,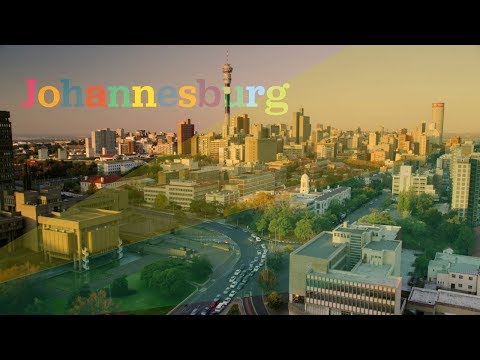 Nyametsotso
Amewo nɔƒe Johannesburg eme.
Amekae?: Johannesburg ƒe amewo la.
Esime?: Kuɖa. Dzove 01, 2020: Braɖa. Tedoxe 31, 2020
Nukae?: Stats SA Quarterly Labour Force Survey
Emetsonu
32.7% nyɛ dɔ manɔ ame si.
73% eɖɔ edɔwɔƒe le
9% eɖɔ xɔ eme
18% wɔ edɔ bubu
According to Stats SA's Quarterly Labour Force Survey for January - March 2020, 32.7% of people in Johannesburg were unemployed. This was up 3% from the Quarterly Report from January - March 2019.